PLAN FOR YOUR FUTURE!
FAFSA opens October1, 2018
**You must apply for FAFSA if you have OKPROMISE
Oklahoma State Graduation requirements
Prue Public School requires the completion of 25 academic credits
ICAPs are coming soon! What is an ICAP?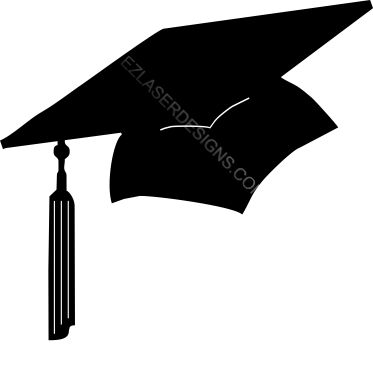 Juniors and Seniors... Check this out!
NEO Jr/Sr Day
https://www.eventbrite.com/e/juniorsenior-day-2018-tickets-50359436430
Counselor Resource Book
https://www.okhighered.org/students/publications/crb/full.pdf
Looking for help finding scholarships?

Going Merry www.goingmerry.com is an awesome new scholarship website - it makes scholarship applications as easy as college applications are when you use the Common App! There is a big waiting list but all of you can skip it when you sign up here: app.goingmerry.com/sign-up.

Good luck with your scholarship applications!
Mrs. Horton
More Info
Going Merry is completely different from the older scholarship search engines:
Matching - Once you fill out your profile, you are automatically matched with scholarships you are most eligible for.
Direct Applications - You can apply directly to multiple scholarships, you never need to leave the site.
Autofilled Applications - All of the information from your profile is autofilled into each application, saving you time.
Estimated Application Times - Every scholarship has estimated application time to help you prioritize them.
Scholarships Grouped By Essay Topics - Scholarships are grouped by common essay topics so you can minimize the number of essays you have to write.
Hoax Threats are Serious Federal Crimes
#thinkbeforeyoupost 👌
https://www.fbi.gov/news/stories/hoax-threats-awareness-100518